The Business Innovation and Incubation Centre (BIIC) of the University for Development Studies Business Directorate (UDS-BD) seeks to develop the business acumen of students, alongside academic training, to enable them take advantage of business opportunities available to them under the supportive environment provided by the University.
We seek to intervene in the SME sub-sector of the Ghanaian economy in a manner that will achieve impact and scale. Consequently, the BIIC will provide an environment conducive for identifying, nurturing and mentoring SMEs by leveraging on available internal and external resources.
BIIC wants to contribute to the growth of the SME sub-sector in Ghana by offering solutions in a holistic, pragmatic and innovative manner.
Meet the hardworking men and women responsible for our achievements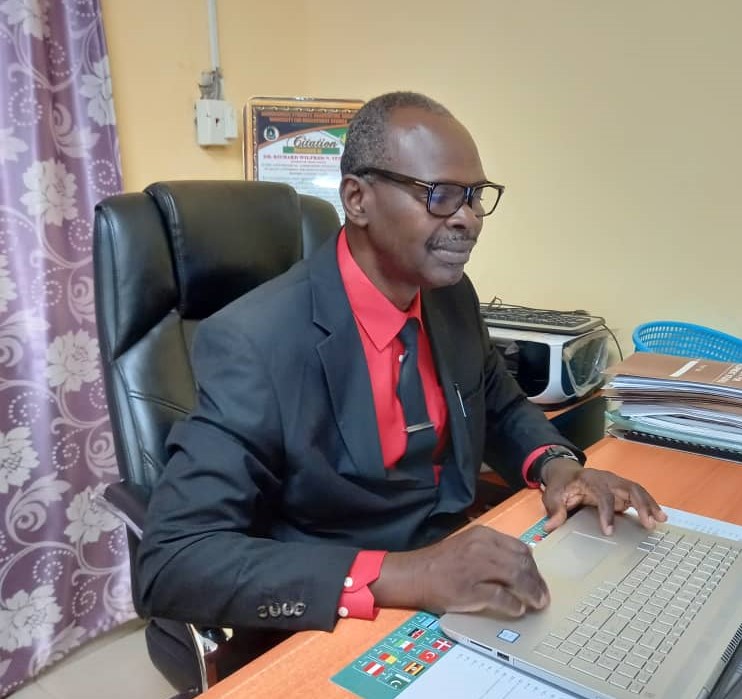 Dr. Richard W. Nartey Yeboah
Director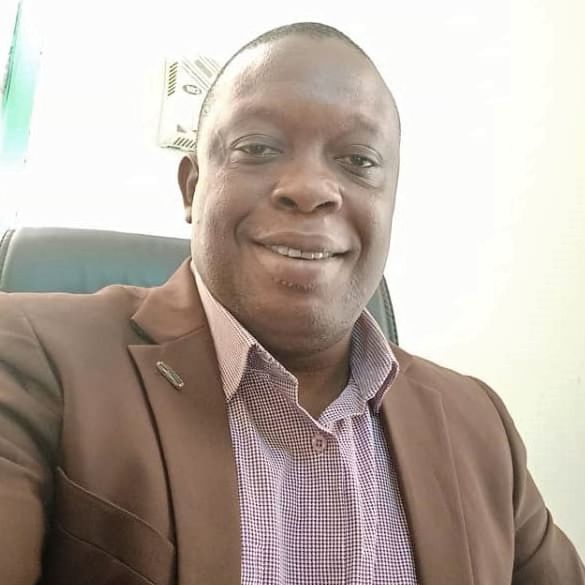 Mr. Balma Issaka Yakubu
Research fellow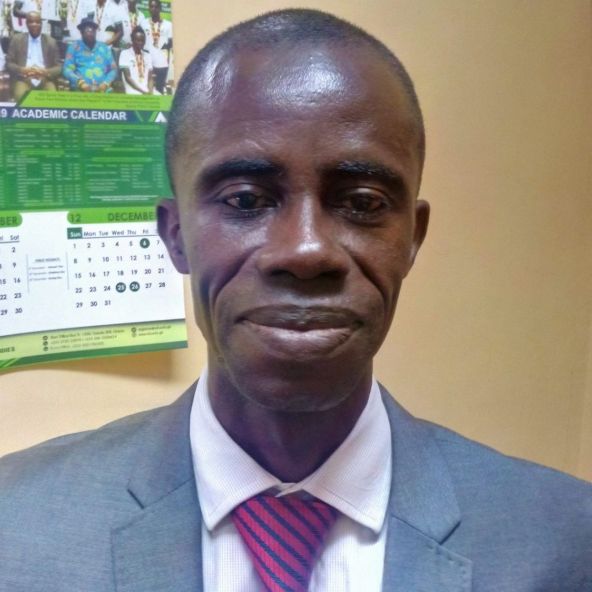 Mr. Peter Pamford
Research fellow
Ms. Dorothy Yakubu
Administrator